Welcome to Ant Class
Ant is one of our Year 5 classes at the Isle of Ely Primary School. From this page you will be able to read about our curriculum each half term and all the work we get up to in and out of the classroom.
We will also be updating our website with pictures, work and more!
Who works in our classroom?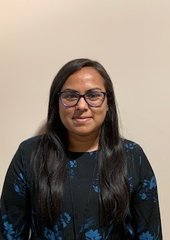 Teacher: Miss Hoque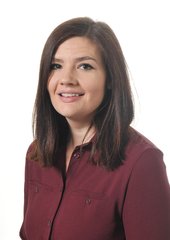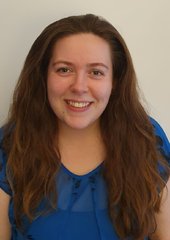 TA's: Mrs Wilshin Mrs Stoneman Miss Bass
In Ant class this term, we will be learning:
Subject

Unit of Work

English

This term, we will be focusing on the fictional story 'Alien Landing'. We will be exploring the setting as our primary focus and learning the text using story maps. We will then explore Information texts as our non-fiction.

Maths

This term, the children will be recapping and extending their understanding of place value and the four operations. We will also be having a strong focus on times tables, utilising Times Table Rock Stars for small burst of home learning.

Science

This term, the children will be learning all about Earth and Space. We will focus on different key aspects, such as orbiting planets, time zones and the features of our solar systems planets.

History

This term, the children will be travelling back to ancient China. We will be looking at the Dynasties of China and the many emperors, inventions and changes through time.

Geography

This term, the children will be exploring Co-ordinates and scaling on maps and our planet. We hope to take their knowledge further from the previous work they have completed.

PE

Within our PE lessons the class will have one lesson with their class teacher and another with sports coaches to focus on specific sports.

This Term, the children will be exploring dance with their class teacher and working on Tag Rugby with the sports coaches.

R.E

This term, the children will be focusing on Hindu deities and beliefs.

German

PSHE

This term, the children will be focusing on 'Beginning and Belonging', readapting to school life after our long time away.

D/T

Art

This term, our focus for the children will be recapping their previous knowledge of skills, especially colour, line, texture and shape.

Computing

This term, the children will be focusing on our internet safety and how we use our computers in school.

Home Learning
Knowledge Organisers
Our Class Text is:
FArTHER by G Baker & Floodland by Marcus Sedgewick