Welcome to Mayfly Class
Mayfly is one of our Year 5 classes at the Isle of Ely Primary School. From this page you will be able to read about our curriculum each half term and all the work we get up to in and out of the classroom.
We will also be updating our website with pictures, work and more!
Who works in our classroom?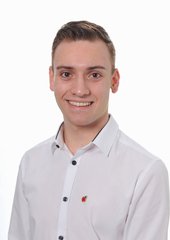 Mr Turner (Class teacher)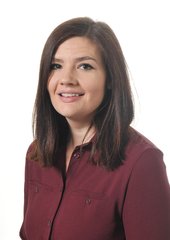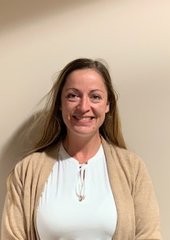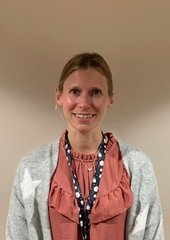 Mrs Stoneman Miss Reitinger Mrs Fowler
(Year Group TA) (Class TA AM) (Class TA PM)
In Mayfly class this term, we will be learning:
Subject

Unit of Work

English

This term, we will be focusing on the fictional story 'Alien Landing'. We will be exploring the setting as our primary focus and learning the text using story maps. We will then explore Information texts as our non-fiction.

Maths

This term, the children will be recapping and extending their understanding of place value and the four operations. We will also be having a strong focus on times tables, utilising Times Table Rock Stars for small burst of home learning.

Science

This term, the children will be learning all about Earth and Space. We will focus on different key aspects, such as orbiting planets, time zones and the features of our solar systems planets.

History

This term, the children will be travelling back to ancient China. We will be looking at the Dynasties of China and the many emperors, inventions and changes through time.

Geography

This term, the children will be exploring Co-ordinates and scaling on maps and our planet. We hope to take their knowledge further from the previous work they have completed.

PE

Within our PE lessons, the class will have one lesson with their class teacher and another with sports coaches to focus on specific sports.

This term, the children will be exploring dance with their class teacher and working on tag rugby with the sports coaches.

R.E

This term, the children will be focusing on Hindu deities and beliefs.

German

This half term we will be refreshing the children's knowledge of where Germany is and revising our basic introductions.

PSHE

This term, the children will be focusing on 'Beginning and Belonging', readapting to school life after our long time away.

Art

This term, our focus for the children will be recapping their previous knowledge of skills, especially colour, line, texture and shape.

Computing

This term, the children will be focusing on our internet safety and how we use our computers in school.

Home Learning

Pupils that are self-isolating but able to study can log on to TTRockstars to practise times tables, and Purple Mash for a range of activities and tools. They can use the Knowledge Organisers attached below to guide their studies using BBC Bitesize and the National Oak Academy.

Our Class Text is:
FArTHER by G Baker & Floodland by Marcus Sedgewick
What Have we Been up Too?
Weekly News Flash! – 11th September
A big welcome back to everyone, the school has not felt the same without all of the classes in and the teachers are very pleased to have full classrooms once again.
This week, we have been settling back into the usual (but slightly different) school routine which the Mayflies have taken to very well. We have been focusing on getting to know each other again with many fun activities and challenges. We have also focused on our PSHE and talking about our experiences during this strange and how we feel going back to school. Well done to everyone this week and lets look forward to many more fun weeks to come.
Weekly News Flash - 18th September
It has been a busy week for Mayfly Class. We have had a very different mix of tests to complete and bikes to ride. The instructors from Bikability have been very impressed with the children's attitude and hard work during their sessions and I know the children have enjoyed getting out in the lovely weather to ride around. In class, Mayfly have completed a number of benchmark tests to help us as teachers to plan for the upcoming year. The children's attitude towards their test has been amazing and they should all be very proud of how well they have settled back into school.