Welcome to Mayfly Class
Mayfly is one of our Year 5 classes at the Isle of Ely Primary School. From this page you will be able to read about our curriculum each half term and all the work we get up to in and out of the classroom.
We will also be updating our website with pictures, work and more!
Who works in our classroom?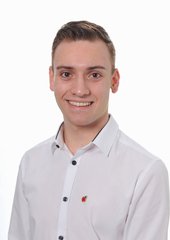 Mr Turner (Class teacher)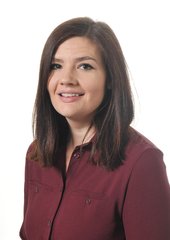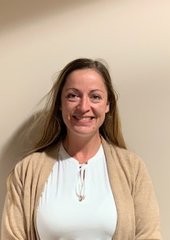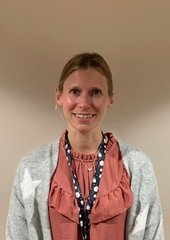 Mrs Stoneman Miss Reitinger Mrs Fowler
(Year Group TA) (Class TA AM) (Class TA PM)
In Mayfly class this term, we will be learning:
| | |
| --- | --- |
| Subject | Unit of Work |
| English | This term, |
| Maths | This term, |
| Science | This term, |
| History | This term, |
| Geography | This term, |
| PE | This term, |
| R.E | This term, |
| German | This term, |
| PSHE | This term, |
| D/T | This term, |
| Art | This term, |
| Computing | This term, |
| Home Learning | This term, |
Our Class Text is:
FArTHEr by G Baker
Floodland by Marcus Sedgewick
What Have we Been up Too?
Weekly News Flash! – 11th September
A big welcome back to everyone, the school has not felt the same without all of the classes in and the teachers are very pleased to have full classrooms once again.
This week, we have been settling back into the usual (but slightly different) school routine which the Mayflies have taken to very well. We have been focusing on getting to know each other again with many fun activities and challenges. We have also focused on our PSHE and talking about our experiences during this strange and how we feel going back to school. Well done to everyone this week and lets look forward to many more fun weeks to come.