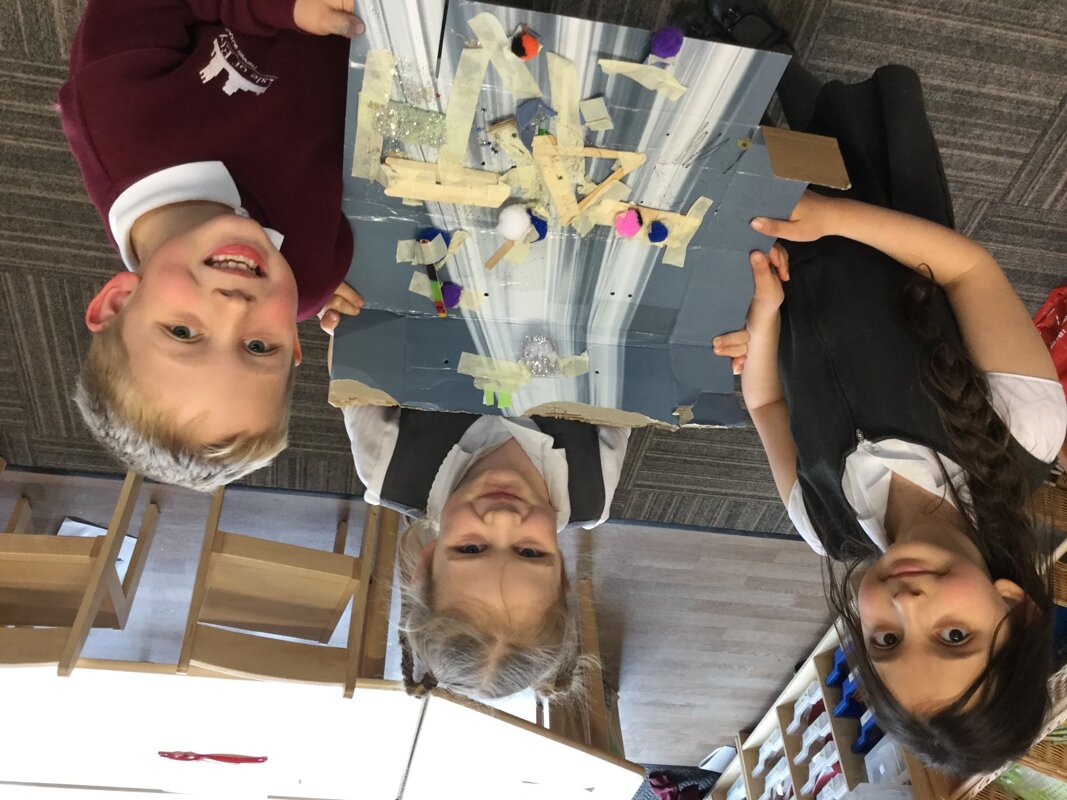 Caterpillar class have been working on their Enabling Enterprise skills and working in teams to redesign the library.
Other the past few weeks they have been evaluating the current good and bad features of the library. From this they then came up with plans and blueprints to improve their designated area. They even presented their ideas to a master builder to see if they would get planning permission.
Have a look through their models they have created. Would you like a slide or a snack bar? Or maybe you want to try the speed reading area?