PTA Committee Members
Chair - Kelly Canham
Treasurer - Kristie Southcott-Mills
Secretary - Anna Hughes

Cherry Lock
Rebecca Cowling
Rebecca Lawrence
Charlie Adamson-Hammond
Charlene Mallott
Contact Details
We welcome your feedback so please do get in touch if you have any suggestions, questions or queries. Our preferred method of communication is via email: pta@isleofelyprimary.org
Follow us on Facebook to keep up to date with our latest news and events information: https://www.facebook.com/IsleOfElyPTA/
Affiliate links
Easy Fundraising
We are now listed as a beneficiary charity on the Easy Fundraising and Give As You Live shopping portals, which enable us to receive a donation when you shop. Please consider signing up to help us raise money when you shop.
https://www.easyfundraising.org.uk/causes/iofpspta/
Easy2Name - name tags and labels
https://www.easy2name.com/
Select our school name from the drop down list during checkout we receive 20% cash back on every order.

https://www.giveasyoulive.com/join/isle-of-ely-primary-pta
To receive more information about PTA activities please sign up to our mailing list: http://eepurl.com/dvQ9Mf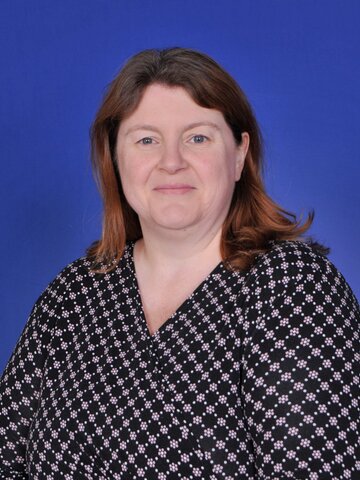 Kelly Canham
Chair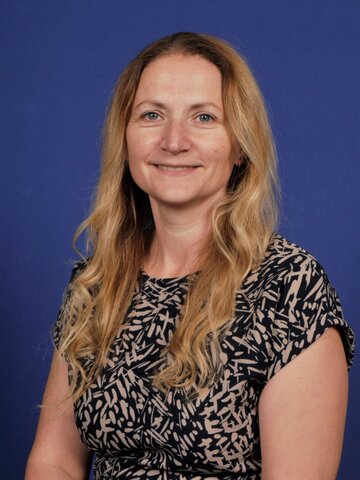 Cherry Lock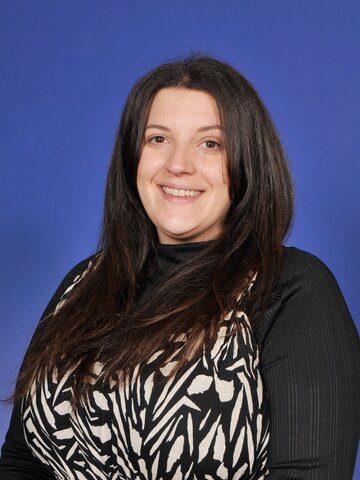 Kristie Southcott-Mills
Treasurer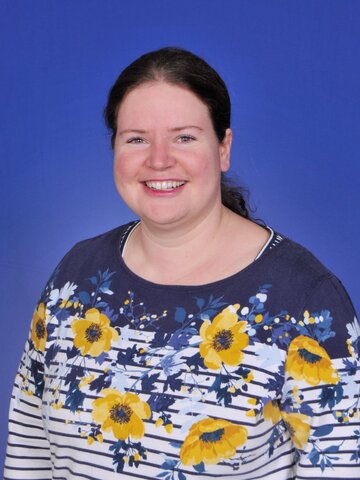 Anna Hughes
Secretary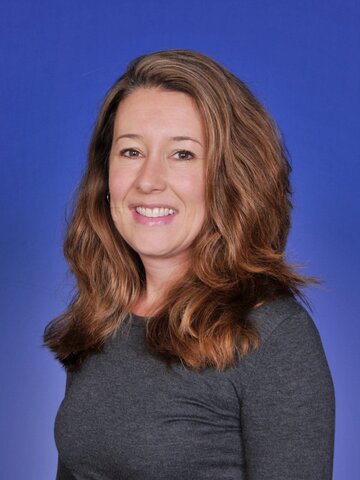 Rebecca Cowling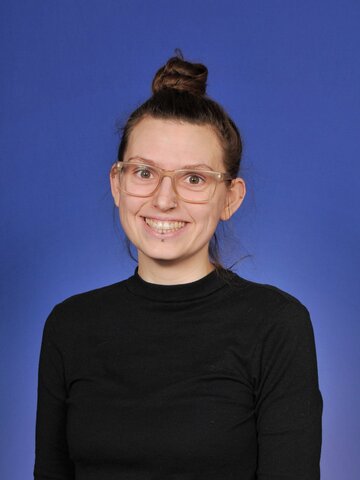 Charlie Adamson-Hammond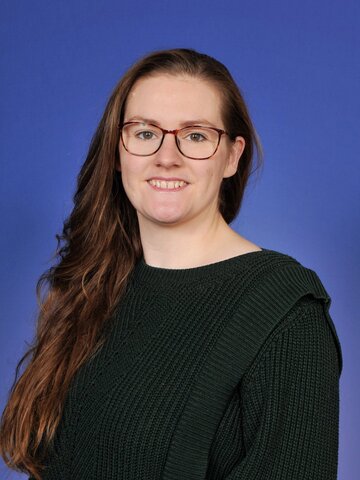 Rebecca Lawrence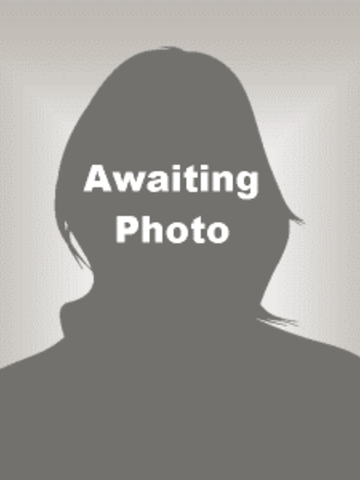 Charlene Mallott