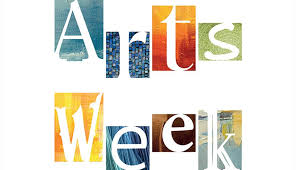 It would be amazing if you could keep collecting the following recycled materials and bring them to school as soon as possible:
• Egg cartons
• Plastic bottles (with labels removed if possible!)
• Plastic bottle tops
• Plastic food containers
• Cereal boxes
• Newspaper
Please send these in with your children and they can take them to a central collection space in school!
It would also be amazing if the children could bring in any natural resources (such as leaves, flowers, sticks…) next week for the children to use in class.