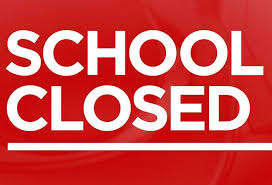 School is now closed due to COVID-19, there is no date for reopening at this time. Only children who have been agreed and booked in by the school will be accepted. Please do not try to visit the school as we will not be accepting visitors at this time.
If you think you are eligible as a key worker please read the below and visit the link before contacting the school office to arrange;
Please, therefore, follow these key principles:
If it is at all possible for children to be at home, then they should be.
If a child needs specialist support, is vulnerable or has a parent who is a critical worker, then educational provision will be available for them.
Parents should not rely for childcare upon those who are advised to be in the stringent social distancing category such as grandparents, friends, or family members with underlying conditions.
Parents should also do everything they can to ensure children are not mixing socially in a way which can continue to spread the virus. They should observe the same social distancing principles as adults.
Residential special schools, boarding schools and special settings continue to care for children wherever possible.
If your work is critical to the COVID-19 response, or you work in one of the critical sectors listed below, and you cannot keep your child safe at home then your children will be prioritised for education provision:
https://www.gov.uk/government/publications/coronavirus-covid-19-maintaining-educational-provision/guidance-for-schools-colleges-and-local-authorities-on-maintaining-educational-provision