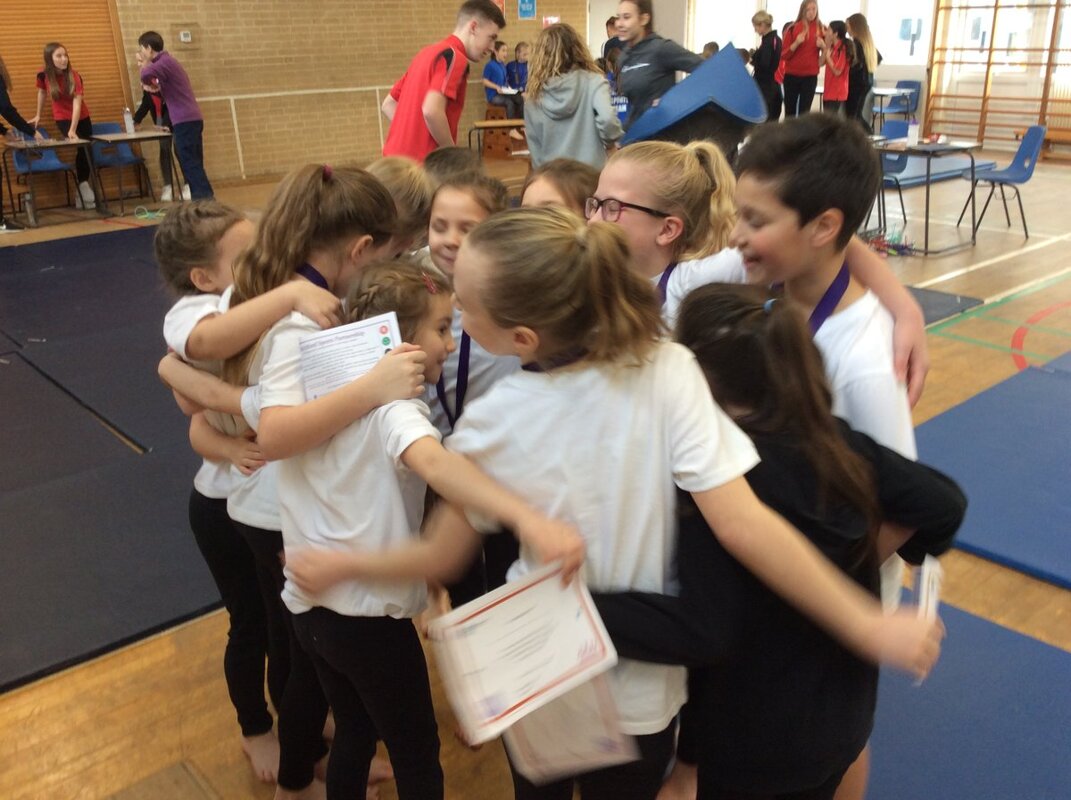 On Friday 18th January a group of children from Years 3 and 4 attended a gymnastic competition at Witchford Village Collage. The children who attended were selected for their gymnastic skills and attitude towards learning. The children gave up their own time and worked hard to learn their routines and prepare for the competition.

On the day of the competition the children performed their routine in front of the judges. They worked fantastically as a team, were extremely dedicated, tried their best and did not give up. The hard work that the children put in was recognised as our Year 3 team came 3rd and our Year 4 team came first!

The children were very proud to represent the Isle of Ely Primary School and could not wait to get back to school share their news with their friends and the members of staff. The Year 4 team will need to keep up their hard work as we are going to be heading to Huntingdon Gymnastic Club in March to compete again.